Web Design
At Brightsite we have extensive experience in building a wide variety of effective websites for our clients, both in the Brighton area and further afield.
Whether you need your first brochure website to give your business an online presence, you want to start selling products through an e-commerce shop, or you just want to refresh a website you have already got, we can help.
We build attractive, functional websites and work with you every step of the way to make sure it is the website your business needs.
Aren't sure about the type of website you need? Then take a look through some of the previous web design projects below to give you some ideas.
Our Services
We can combine a range of different services to help you get the most out of your business's online presence. These include:
Web Design
Web Development
Project Planning
Mobile
Branding
Copywriting
Seach Engine Optimisation
Email Marketing
Social Media
Paid Search
Adwords
Marketing Strategy
Photography
Online Video
Our Process
We know that getting a new website can be daunting, that's why we make the web design process as simple as possible and explain it every step of the way. To give you an idea of what to expect take a look through some of the steps of our process below.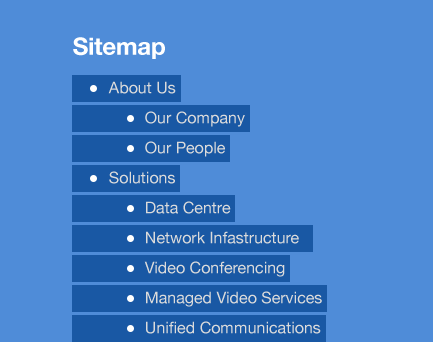 Planning
We like to know that the website we are building is perfect for you. That's why we will always start by learning everything we can about your business.
At our first meeting we will discuss the history of your business and what you offer, your goals, who your customers are, what you want to get out of the website project and much more.
We then use all of this knowledge to put together a plan for your future website.

Content
The words and pictures (content) on your website is important. It's what will help search engines like Google rank your website and how potential customers will decide if you are the company for them.
We ask you to start planning your content at this stage to help us shape the final design of the website. Write the content yourself, or talk to us about getting a copywriter on board to do it for you.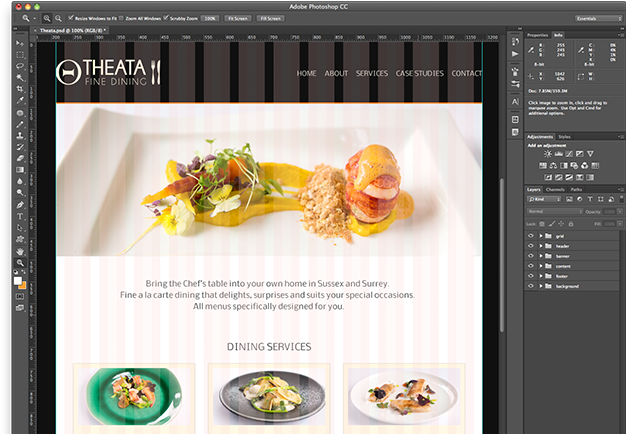 Design
Now we can begin to get creative. Using the information from the planning stage we will come up with some web design concepts for your new site. This design will reflect your company's brand, and if you don't have a brand yet will help you to create one!
At this stage you will be asked to give feedback about the design. We will work closely with you to incorporate any feedback you have to make sure you get something you are happy with.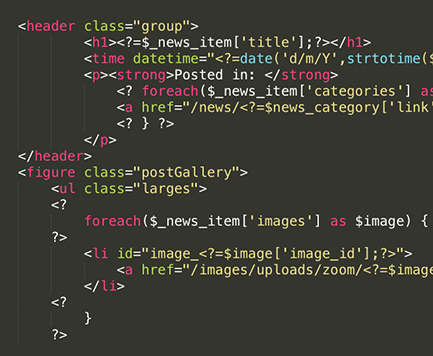 Development
Once you have signed off the design we can start to build you a working website.
The code (similar to the picture on the left) that makes up a website is hidden behind the design so at this stage it can seem like nothing much is happening. But, rest assured, that our developers are busy working away to bring your website to life.
We use industry approved methods to build the site and we are passionate about making sure our sites support all the latest technology.
At the end of this stage you will be given access to your content management system (CMS) where you will be able to input your copy and pictures into the nearly finished website.

Testing
Once our developers have finished building the website we put it through extensive testing to make sure that when it goes live there are no glitches.
We will ask you to help us do this to ensure the website works just as you want to.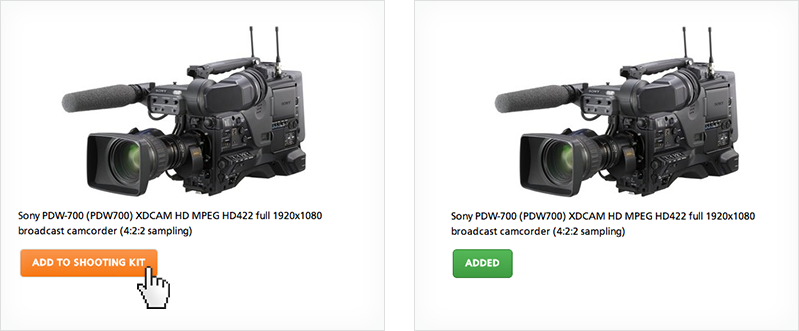 Launch
This is the best bit. The bit where you get to show off your new website to the world. Once we push the button so that it is live for all to see we are always on hand, just in case.
And, if you need help marketing your website, we can do that too through one of our complementary services.