Brochure Website Design
Brochure websites are a great way of showcasing your business to the world. They are made up of several pages explaining your company and the services you offer. Our website www.bright-site.co.uk is a brochure website.
Content Management System
A Content Management System (CMS) sits behind the scenes of a website. It allows you to amend things on your website such as pictures and copy. All our brochure websites have a CMS built in so that should you need to change or update anything you can do so quickly and easily yourself. Of course, if you have any problems, we will be there to help.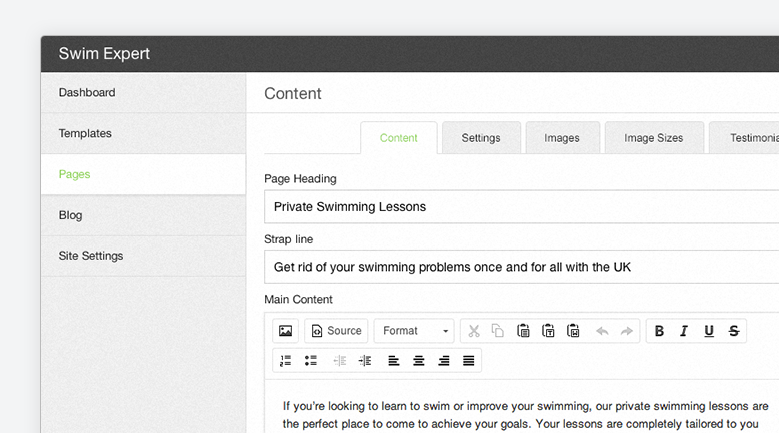 User Experience
One of the most important things about our websites is that they are easy for anyone to use. Too often potential customers will get frustrated with a website that is difficult to use and take their business elsewhere. The processes we use to build our websites make sure the user experience (or UX as it's known in the industry) is the best it can possibly be.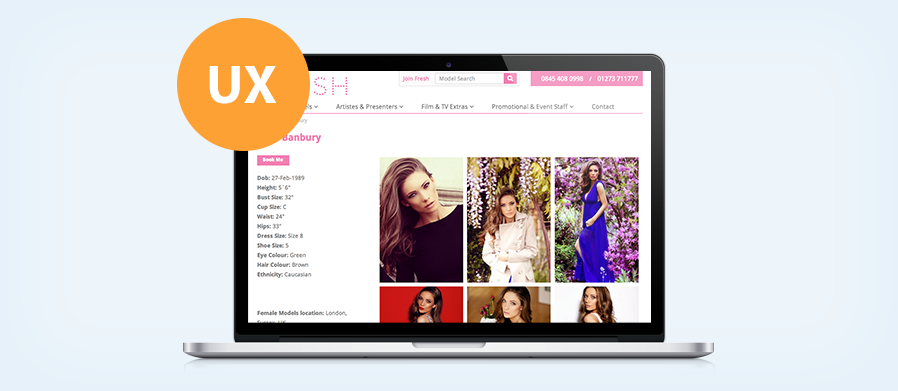 Search Engine Optimisation
We all know the power of search engines such as Google. They help us connect with customers who haven't yet found us. But, have you ever wondered how some companies appear higher in the listings than others? It's all down to Search Engine Optimisation (or SEO). There are some things that can be done when a website is being built to help get it higher in the rankings. There are also some things to do after launch that will boost it even more. When we build our websites we make sure the SEO is the best it can possibly be. And, if you want some more support to improve your rankings after it's launched then you can talk to us about that too.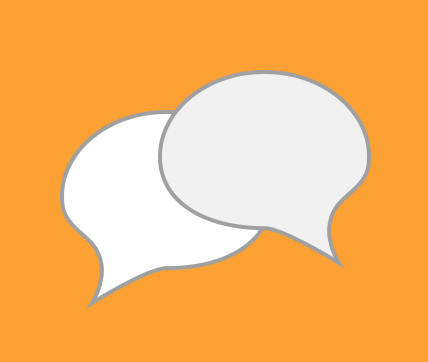 Marketing
A website is now one of the most important things for a business to have, but so is marketing it. If you don't market your website and business how are people going to know you are there? Our marketing packages can help you do this, either with one-off assistance or on-going support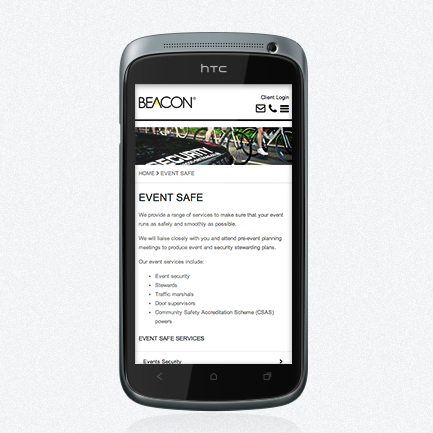 Mobile
Most people have a mobile phone and many of them use it to look at websites. It seems crazy that you wouldn't make your website user-friendly on a mobile, right? We make sure our websites work just as well on a mobile phone as they do on a desktop computer so you won't miss out on the extra business that mobile phone users can bring.